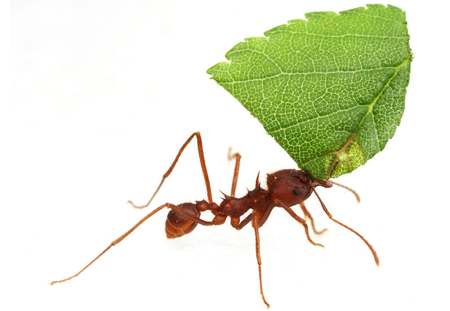 Ants Treatments and Identification
Are Ants invading your home or garden?

Ants are an important part of the eco-system but tend to be a pest when they co-inhabit your home, we will perform a complete treatment to your home to ensure that you can sleep at night knowing that your not going to wake up in the morning to find they have had an overnight party in your house.

As the weather warms up and the grounds outside get a little dry, you may find ants looking for food and moisture inside you home, walls and roof make for great nesting places and make for ideal nesting places close to all the food and water they require! X Terminate Pest Control will treat your roof void, wall cavities, skirting boards, cracks and crevises and external areas to keep Ants at bay..

External paved area also make for ideal nesting conditions inbetween pavers giving them protection from preditors and the elements.

All work comes with a 6 month service period so if you have any problems we will return to boost any problem areas with further treatment.